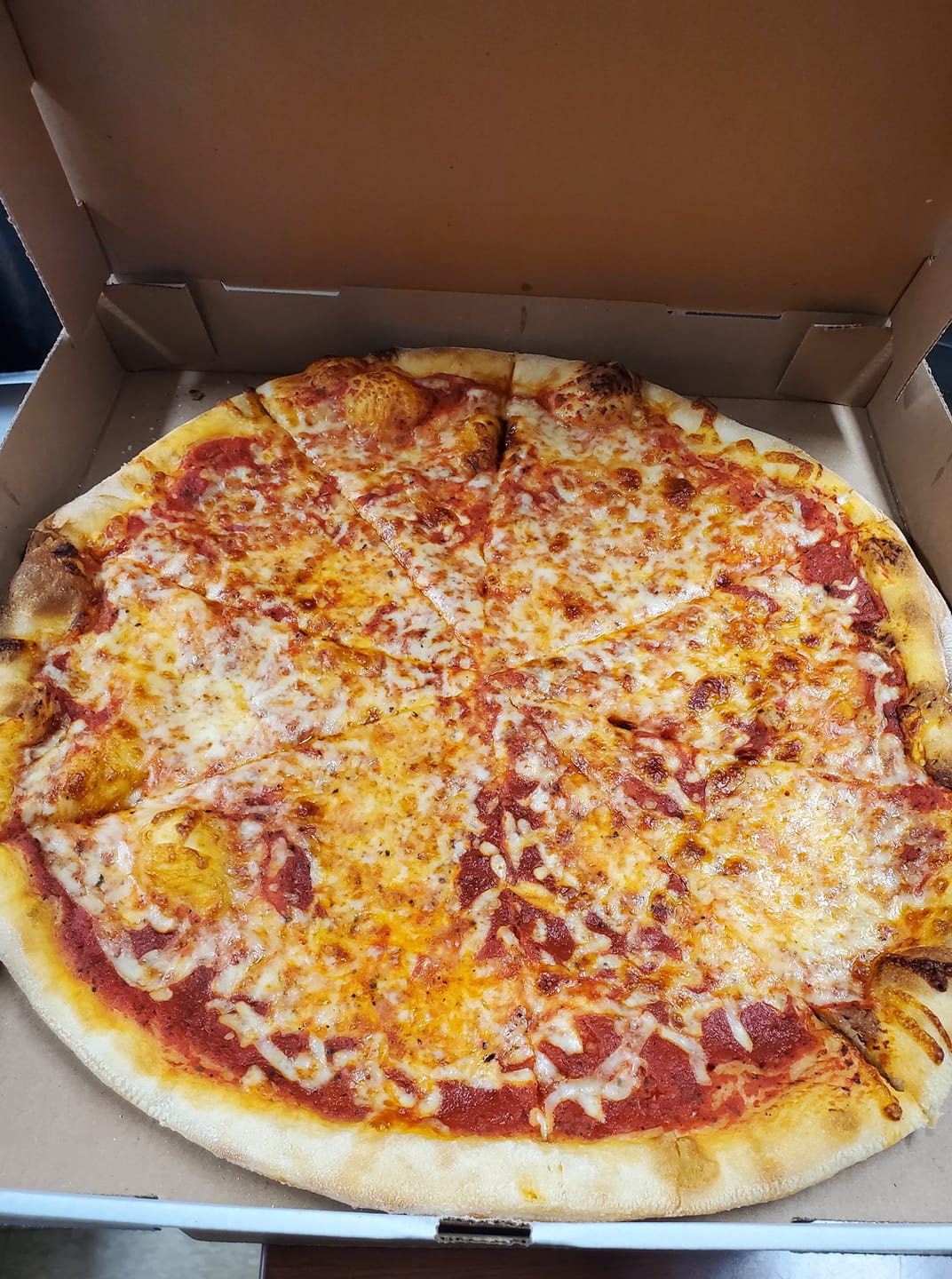 Welcome
Pinos Pizzeria is Located at 1026 Rossville Ave Staten Island, 10309. We are a family owned and operated restaurant serving delicious pizza & much more. We cater all events, big to small, and have something on the menu for everyone. We hope to see you soon.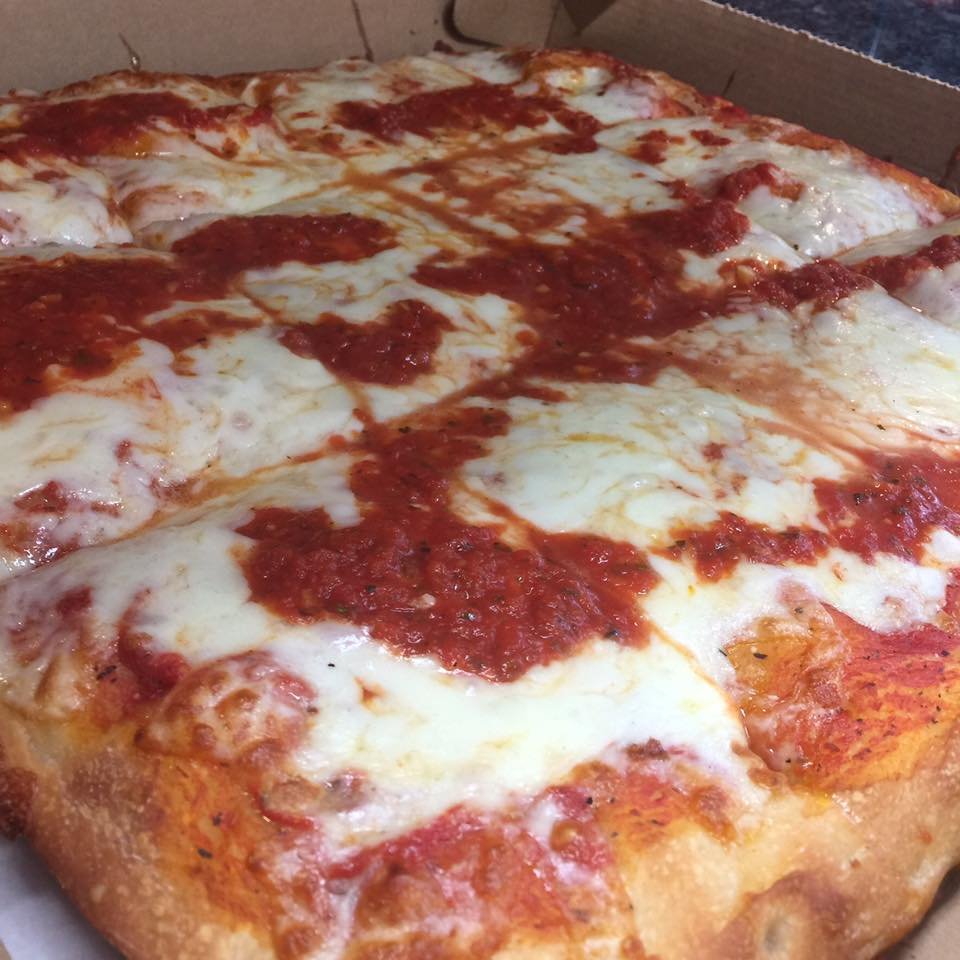 Fresh Ingredients
Everything is prepared fresh daily using only the finest ingredients. We thrive on serving only the best and most delicious food to all of our customers. Our mission is to always deliver the best food and service.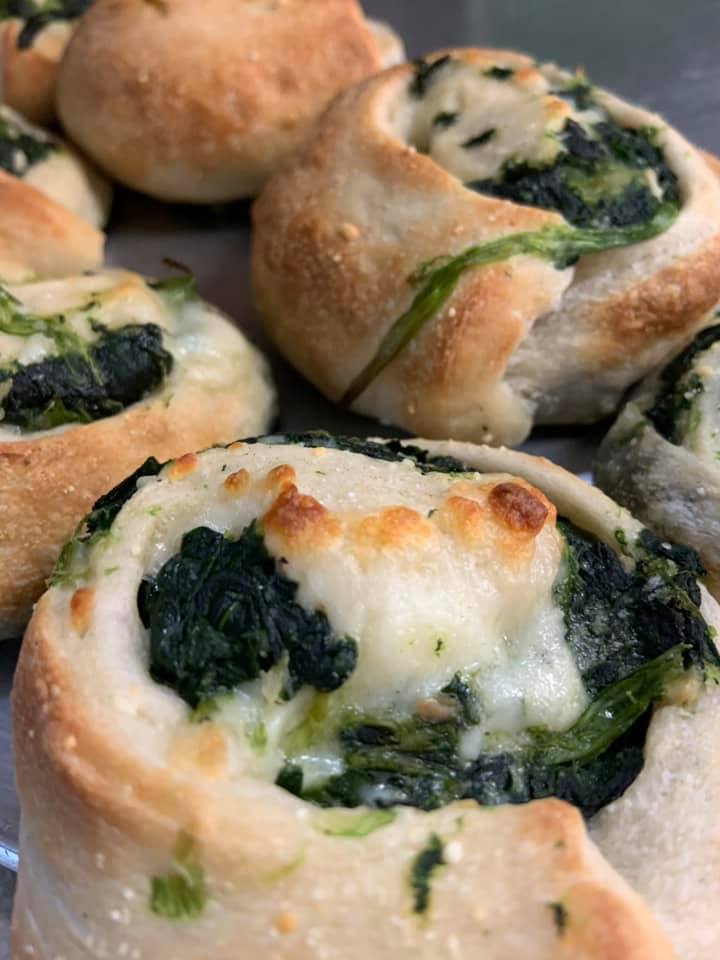 Our Menu
Our menu has something for everyone to enjoy. From our specialty pizzas to our wraps, pastas, heros, & much more. Even the picky eaters will enjoy our delicious food.
The pizza was excellent and the delivery was very fast prices where very reasonable. I will deff order from pino`s again
Pat
Pinos is addictive. Crispy pies, a variety of delicious Italian dishes at a bargain along with its attentive staff makes this pizzeria a "go to" joint.
happiness
Had the chance to stop by Pinos and tried the Sicilian slices with onions and the vegie slice also. I have to say the BEST i ever had on staten island and the staff was the most pleasant group of people made me feel good to see some staten island resturants kept the old staten island appreciation of there customers. No DOUBT PINOS is my perm pizza place from now on
anonymous
Subscribe to EXCLUSIVE DEALS
Subscribe for Email and/or Subscribe for SMS phone
Contact & Hours
Opening Hours
Sunday: 11:00 am - 09:00 pmMonday: 11:00 am - 09:00 pmTuesday: 11:00 am - 09:00 pmWednesday: 11:00 am - 09:00 pmThursday: 11:00 am - 09:00 pmFriday: 11:00 am - 09:45 pmSaturday: 11:00 am - 09:45 pm
Contact
Tel: 718-966-9486
1026 Rossville Ave Staten Island, 10309